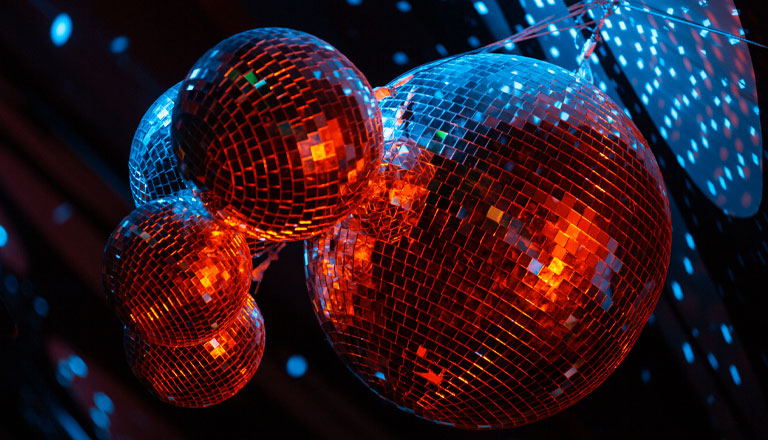 PLUS • Enhanced Experience Pass
Explore, Engage, Energize and Enjoy! Take your festival weekend to the next level, and treat yourself to some unique perks, from fast entry and VIP-exclusive amenities, to gourmet food and drink options, to a dazzling array of special activities and entertainment. Take in the view from one of our dedicated VIP decks, get your body painted, share a message of love on the EDC Unity Wall, and commemorate the weekend with your friends at our interactive photo booth. All this and much more await you with the PLUS • Enhanced Experience Pass.
Buy early and save! Prices will increase, and tickets may sell out. Avoid scalpers and scammers; purchase passes ONLY through Ticketmaster. Learn all there is to know about purchasing tickets, and see our Ticketing FAQ for answers to your questions. You must be 18 or older to enter VIP areas. Guests must provide valid photo ID at check-in.
PLUS • Enhanced Experience Pass
3 Days
ALL PRICES ARE IN PESOS
Early Owl
$5,364
+ Taxes & Fees
Sold Out
Tier 1
$5,904
+ Taxes & Fees
Sold Out
Tier 3
$6,804
+ Taxes & Fees
1 Day
ALL PRICES ARE IN PESOS
Features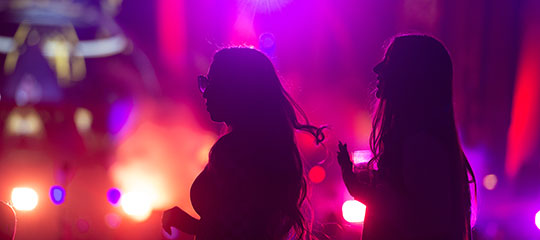 Explore
Viewing deck at kineticFIELD and circuitGROUNDS
Exclusive area at neonGARDEN
EDC Info booth, where our friendly VIP Concierge will answer all show-related questions and assist you before, during and after the festival
EDC Unity Wall: Share a message of love with your fellow Headliners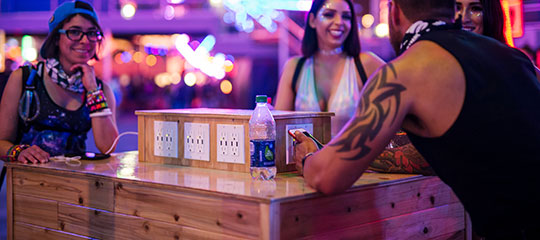 Energize
Iced coffee and blended smoothie vendors

Resting Zones
Cell phone charging stations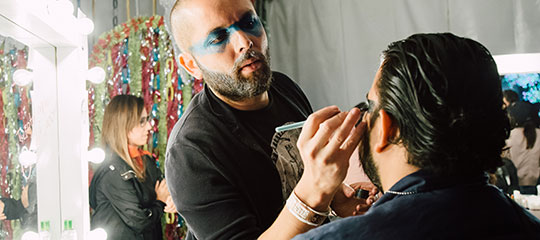 Engage
Body paint and beauty bar

Interactive EDC VIP photo op located throughout dedicated VIP areas.
Enjoy
Dedicated, rapid VIP entry into the festival

Private, air-conditioned bathrooms at kineticFIELD, circuitGROUNDS and neonGARDEN
Signature EDC-themed cocktails and dedicated VIP bars
Wardrobe
Plenty of seating and chill zones to relax, refresh and rehydrate
Gallery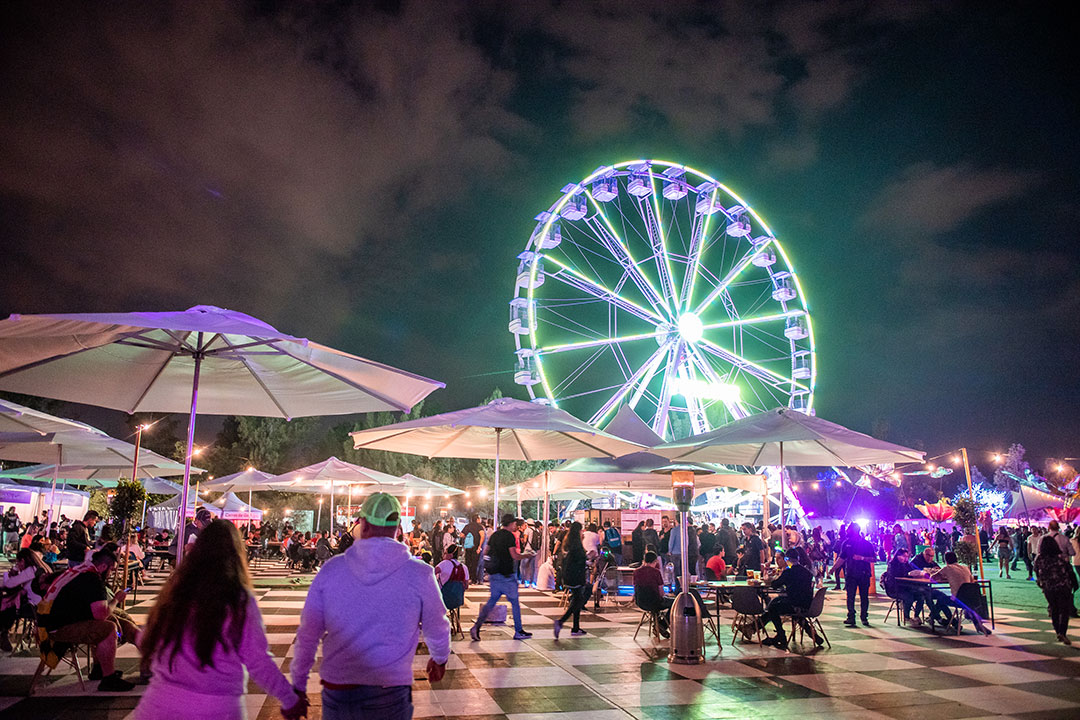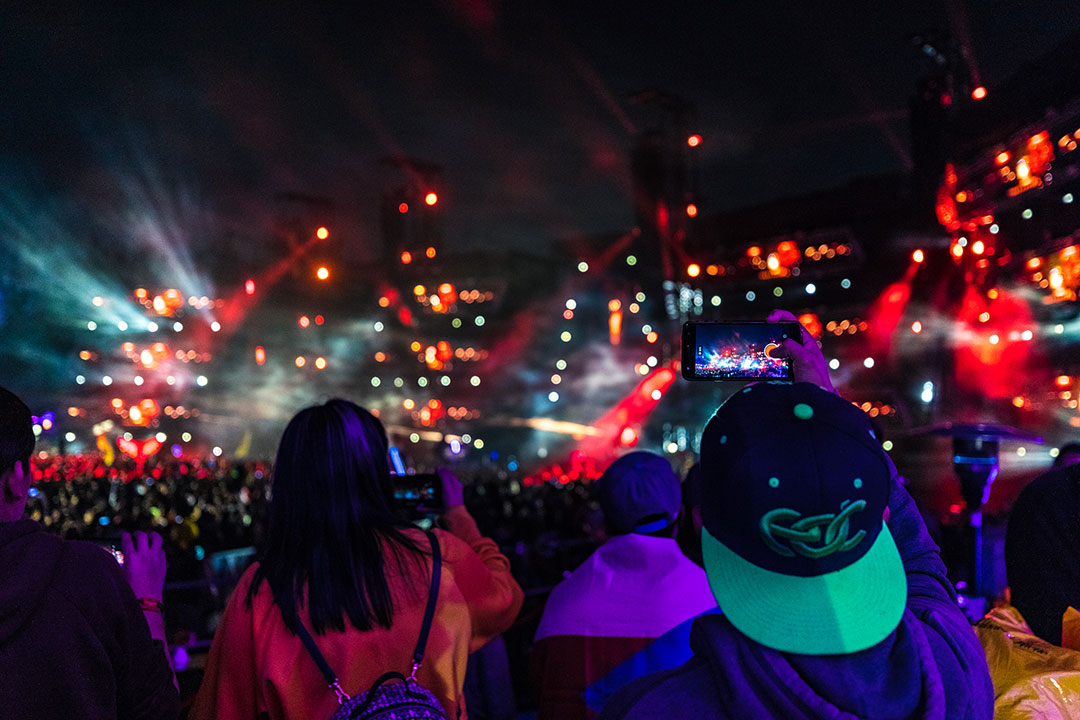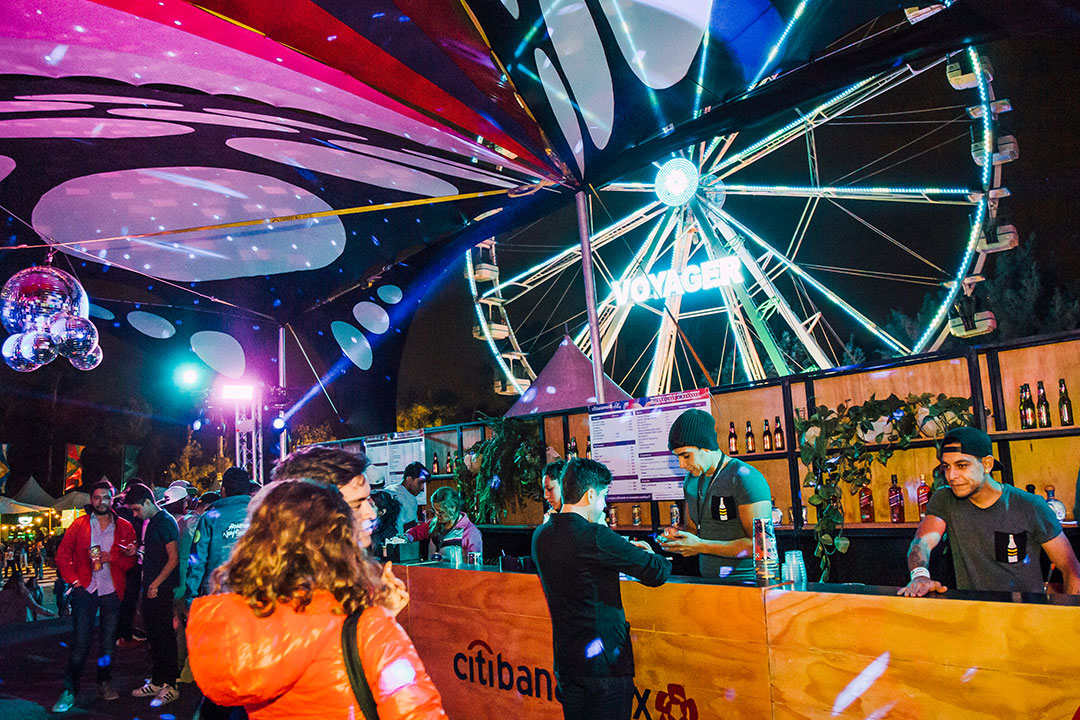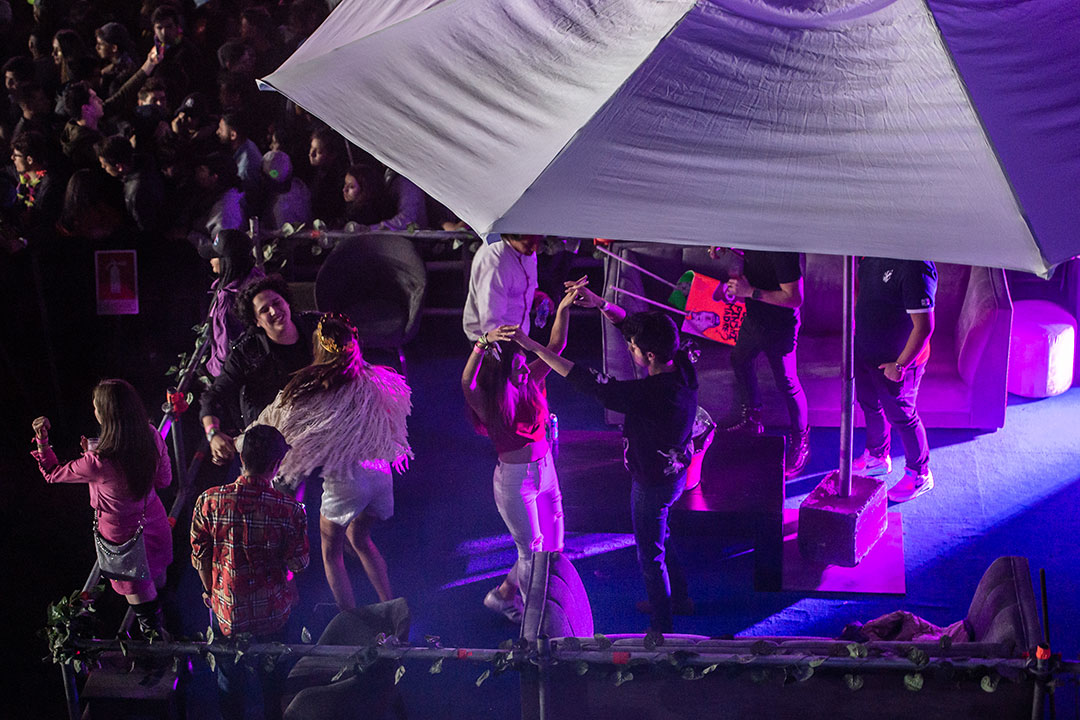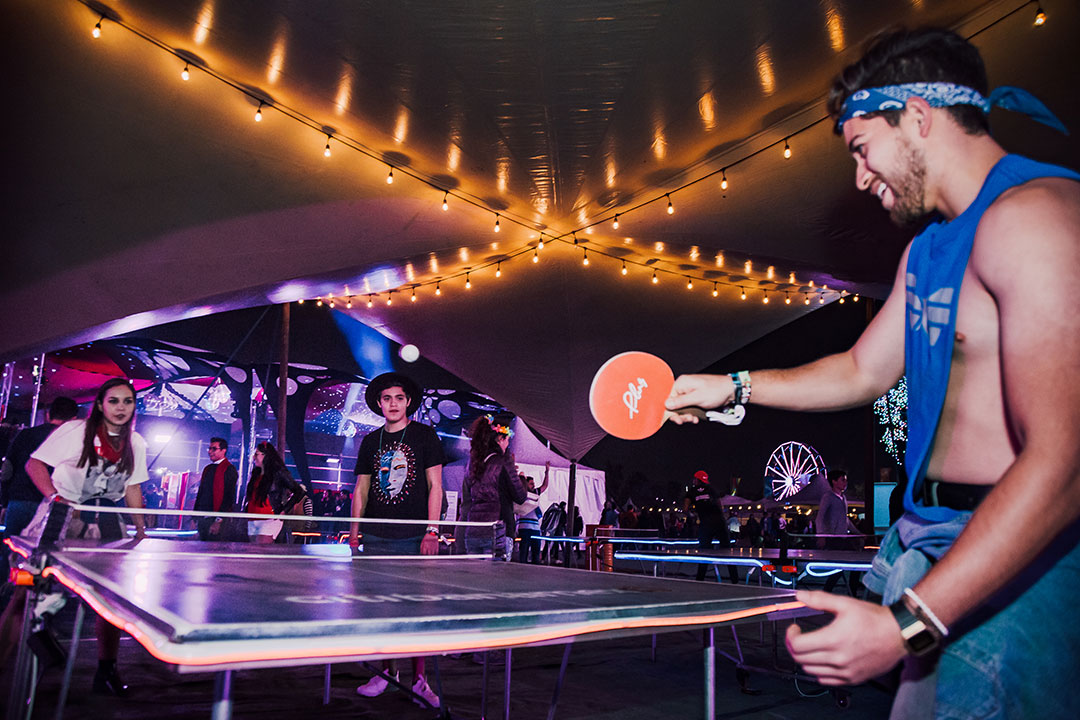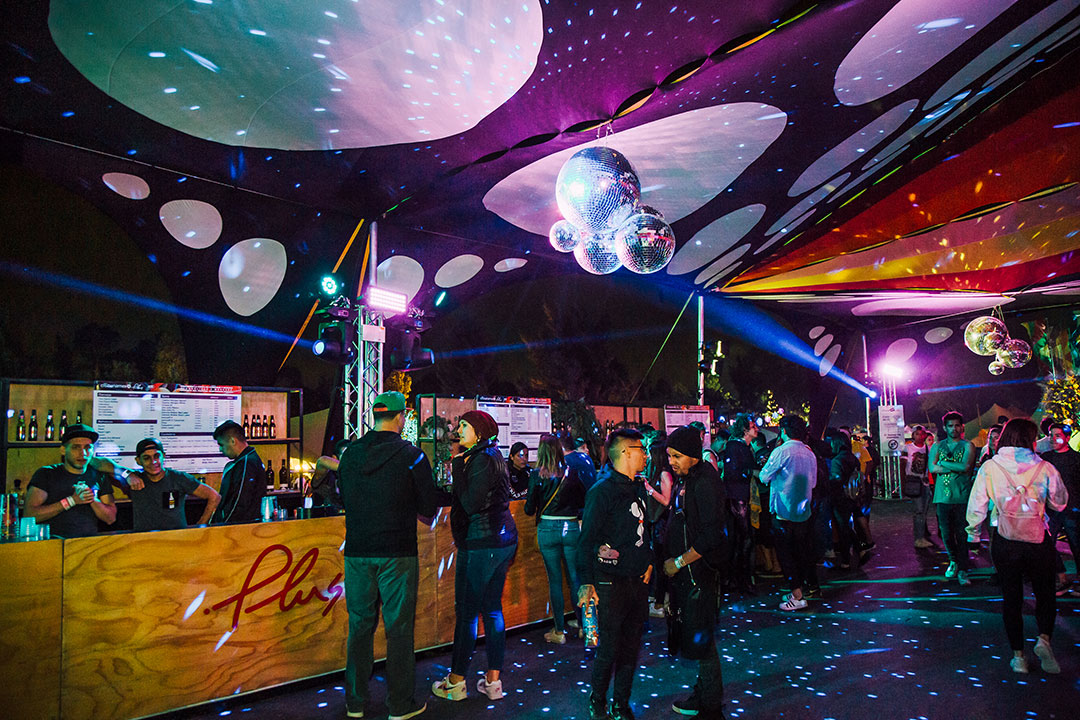 How to Purchase Tickets
The easiest and safest way to buy your tickets is through Ticketmaster.com.mx, since the site has the capacity to process 4,200 simultaneous transactions (while phone transactions are limited to only 350 and Ticketmaster Outlets are limited to 190).
Read more information on how to buy tickets online.
All international orders will be held at the festival box office until show day.
To purchase tickets over the phone, please call Ticketmaster's call center at +52(55)53259000.
Seeking to protect the health of the public and in order to provide a secure return to live venues, the pre-sale and on sale for EDC Mexico 2021 will only be available through ticketmaster.com.mx, and in the Ticketmaster Outlets that already have resumed operations
This will avoid unnecessary transfers or crowds at the Hermanos Rodríguez Autodromo ticket box offices until this venue restarts regular operations. The box office is closed until the sanitary authorities deem it and purchases can be done then until that time.
IMPORTANT INFORMATION: We strongly suggest the internet as the best way to purchase tickets thereby respecting social distancing rules and assuring your best chances to get your tickets at an early phase on the on sale day.
We do not sell any backstage passes or meet & greets for the festival.